You can get an abortion in North Carolina but only with an in-person provider. Telemedicine for abortion care is prohibited in the state.
North Carolina requires state-directed counseling, then waiting 72 hours before having an abortion. This counseling can be done on the phone.
If you are under age 18 in North Carolina, a parent or guardian must give permission for your abortion. If this is not an option for you, contact Text Abby.
Learn more about your options at abortionfinder.org
In-Person Care
We recommend A Woman's Choice, which operates 3 sites in North Carolina. You can find more options – including out-of-state providers – at ineedana.com, where you can easily search by zip code.
Financial Support
Medicaid and most private insurance does not cover abortion care in North Carolina. You can contact these groups for help with funding, transportation, and other logistics. 
Advocacy
If you are a North Carolina voter wanting to expand equitable abortion access, we suggest getting involved with:
See something out-of-date or want to add to these lists? Please use our
contact us
form below to let us know.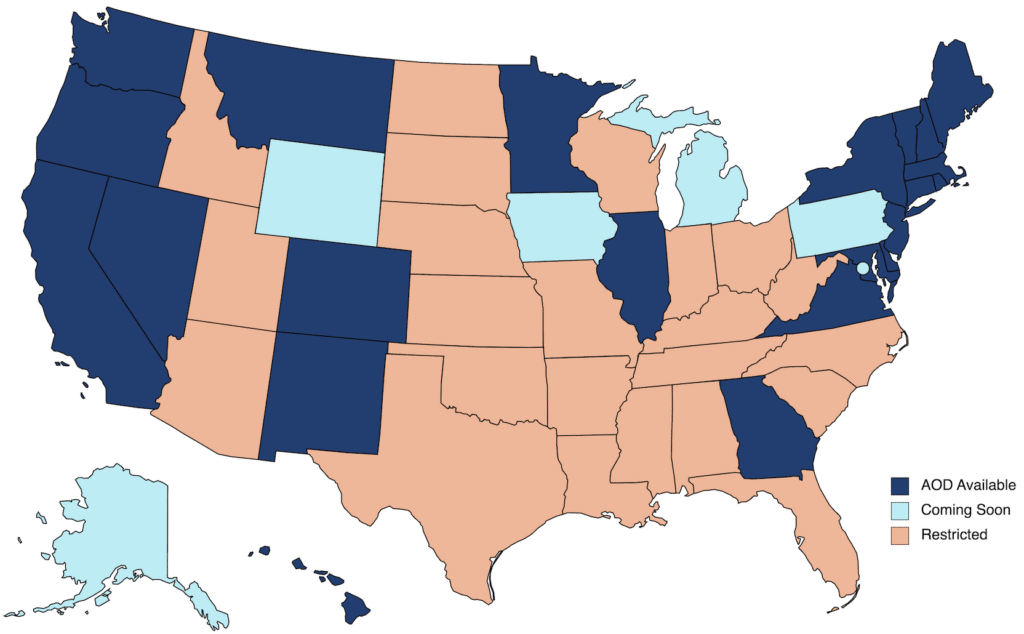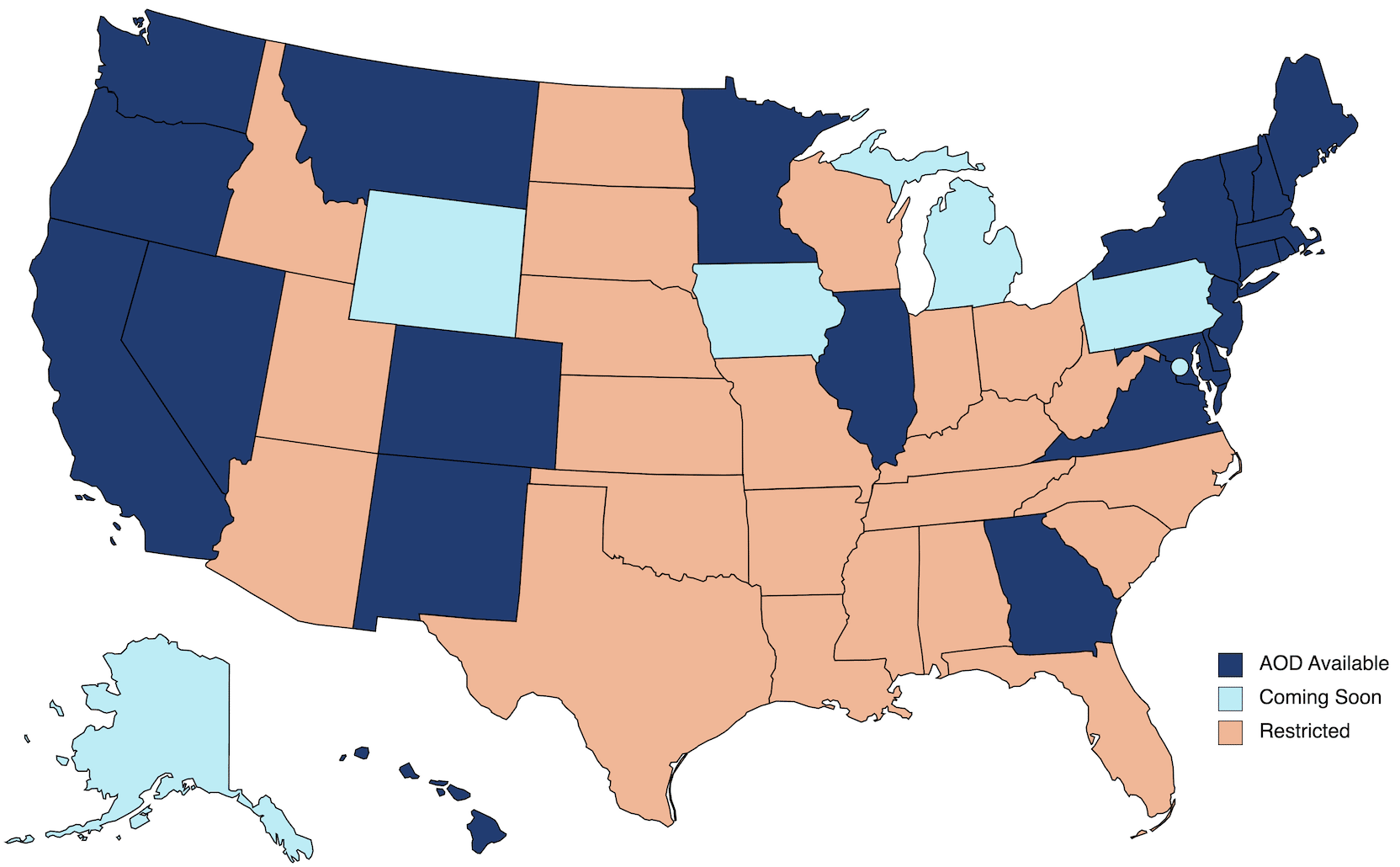 California • Colorado • Connecticut • Delaware • Georgia • Hawaii • Illinois • Maine • Maryland • Massachusetts • Minnesota • Montana • Nevada • New Hampshire • New Jersey • New Mexico • New York • Oregon • Rhode Island • Vermont • Virginia • Washington
*Patients in D.C. must provide a Maryland or Virginia mailing address.*