We are able to provide remote abortion services in Washington, D.C. only for patients who can pick up and take their abortion pill at a Fedex pick-up site in Maryland. We cannot mail medication abortion kits into Washington, D.C.
We require a form of Maryland, D.C. or Virginia ID for this service.
If this works for you, start your intake by selecting your Maryland pick-up site below.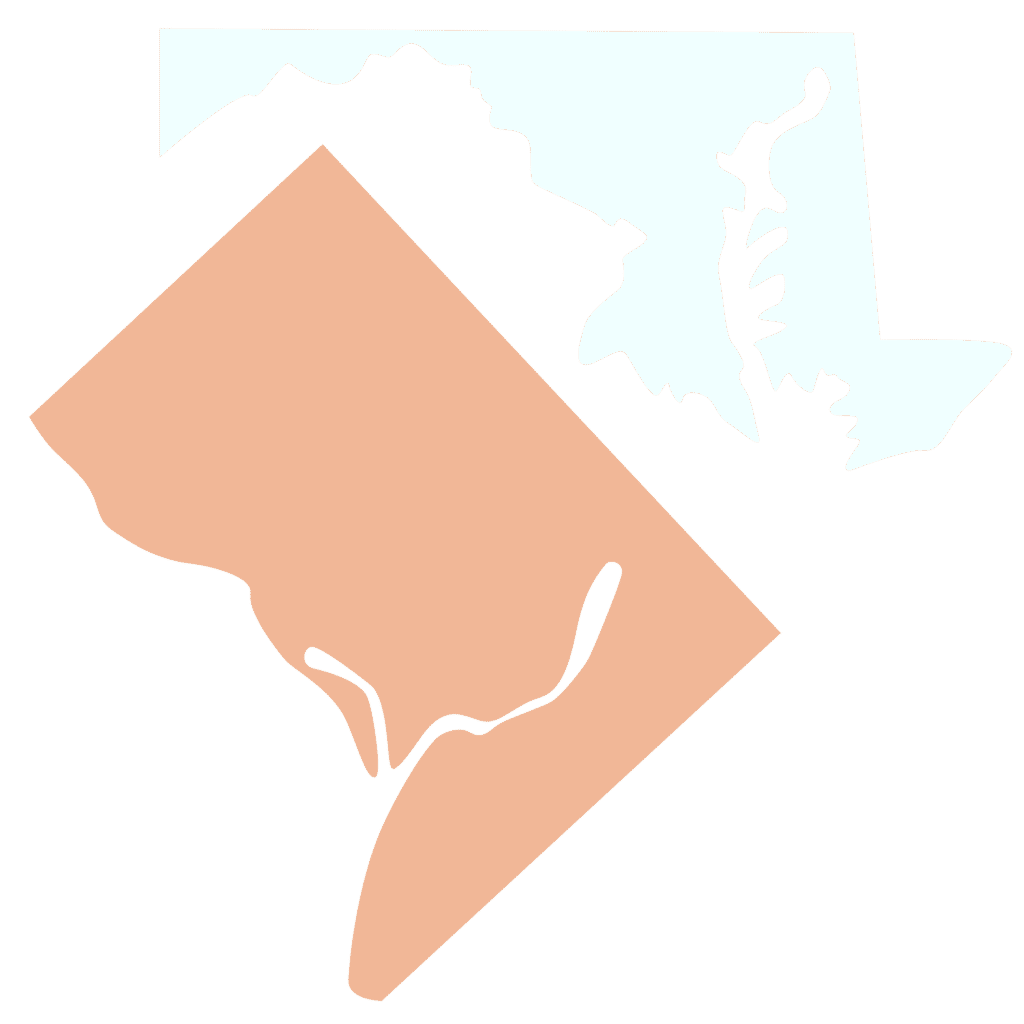 1. Select FedEx Pick-up Site
Other Care Options
We recommend the following clinics for quality care in and around the District of Columbia. You can find many more options at ineedana.com where you can easily search by zip code.
Financial Support
Medicaid and some private insurances cover abortion care in the District of Columbia at no cost to you.  If you would prefer to use insurance, please contact our colleagues above. You can also contact the following groups for help with funding, transportation, and other logistics: 
Advocacy
If you are a D.C. voter wanting to expand equitable abortion access, we suggest getting involved with:
See something out-of-date or want to add to these lists? Please use our
contact us
form below to let us know.